William E. Schmidt Foundation, Season Sponsor
with support from the Jim and Recie Scott Opera Education Fund and Friends of Miami Opera
Miami University Opera Theater invites you to experience our 2022-23Season! This year we embark upon our first Festival of Chamber Opera celebrating 350 years of opera history.
The Impresario and Dido and Aeneas
The Impresario by Wolfgang Amadeus Mozart
Directed by Tiffany Lusht
Music Direction by Benjamin Smolder
Scenic Design by Gion DeFrancesco
Dido and Aeneas by Henry Purcell
Stage and Music Direction by Benjamin Smolder
Wednesday, February 23 7:30pm
Saturday, February 25 3pm
Wednesday, March 1 7:30pm
Friday, March 3 7:30pm
Paul W. Zimmerman Experimental Theatre
Center for the Performing Arts
Ticket Prices $15 Adults
Free for Students
By Phone: (513) 529-5000
Box Office Hours:
Monday-Friday, 9:00am - 5:00pm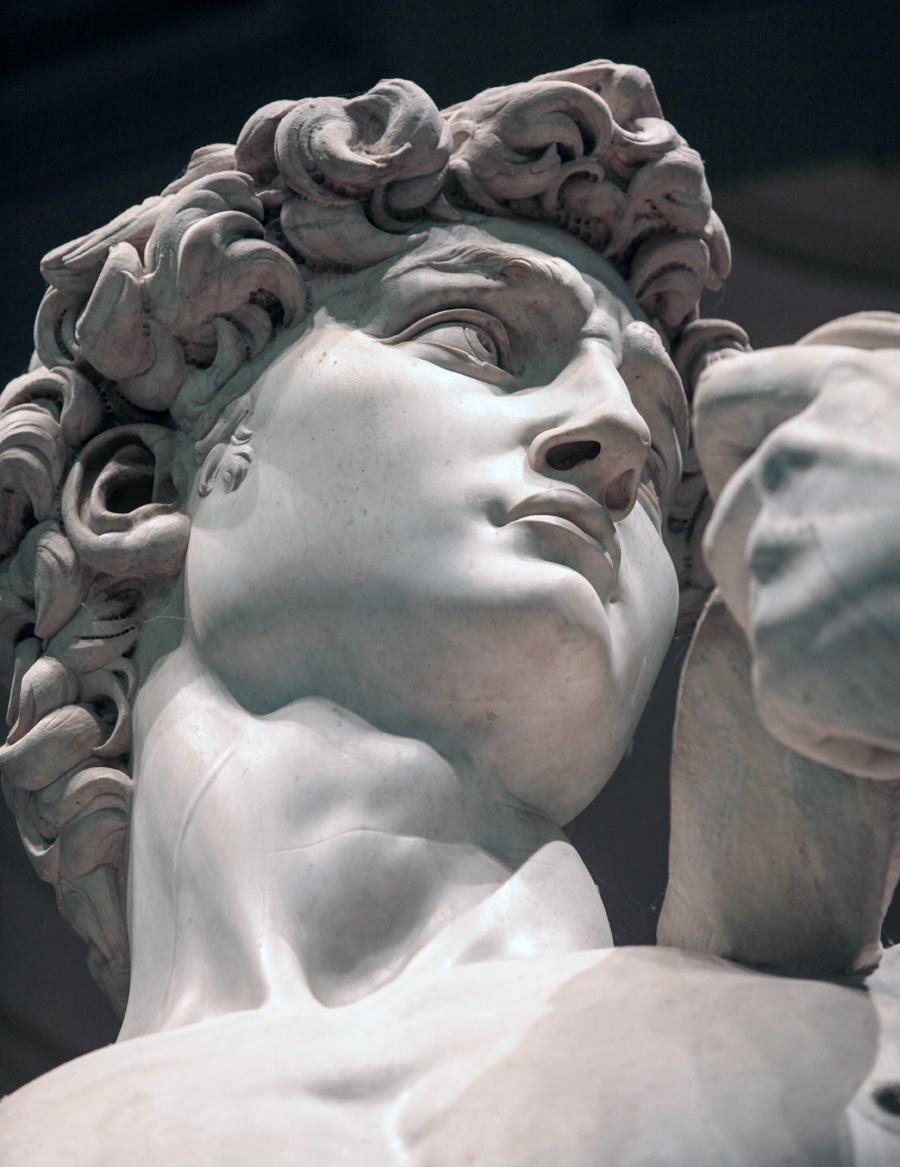 Libretto based on short story by Willa Cather
Music by Gregory Spears
Directed by Benjamin Smolder
Friday, February 24 7:30pm
Saturday, February 25 7:30pm
March 2 7:30pm
All performances at 7:30pm
Paul W. Zimmerman Experimental Theatre
Center for the Performing Arts
Ticket Prices $15 Adults
Free for Students
This stunning new score tells the story of Paul, a young man who does not belong in the world he inhabits. In Willa Cather's remarkable story Paul's Case (1905) an enigmatic high school student, on the cusp of maturity and with no productive outlet for his artistic energies, cultivates the image of a dandy in response to his middle-class Pittsburgh surroundings. Paul's interaction with his teachers and his journey to New York culminate in a heartbreaking climax.
Media has recounted numerous stories of bullying and teenage suicide giving Cather's tale a poignant and important message for our modern society. There are many that struggle to cope with what Cather calls "the homilies by which the world is run."
Paul's Case superimposes new and old styles - post-minimal and baroque - in order to explore the defiant and fragile sides of his personality. The story and the music is unforgettable and we hope to raise awareness for the suffering of a silent minority in this brilliant work.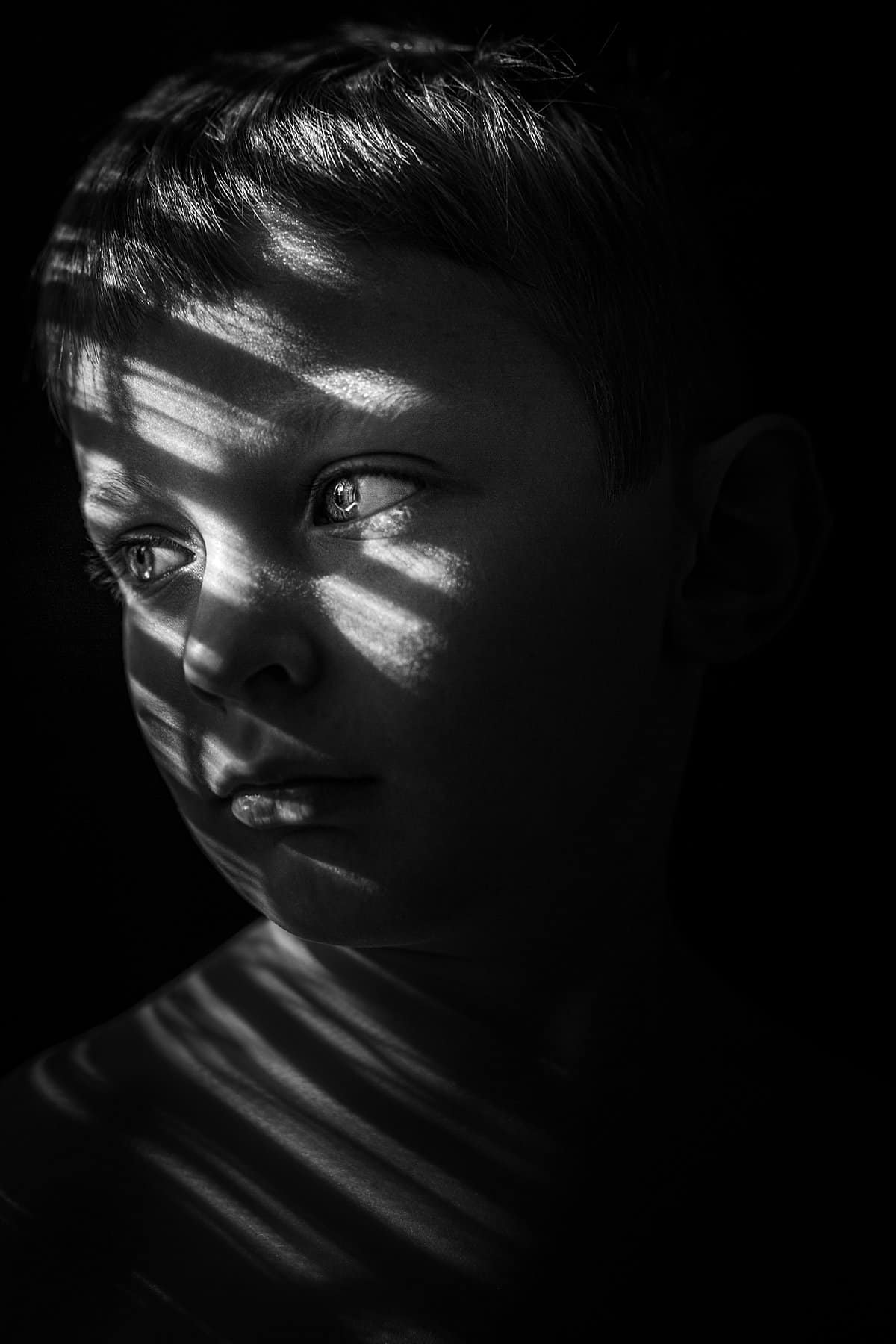 Miami Opera Wins NOA Award!
In 2006, Charles Parsons of Opera News attended a performance of Miami Opera Theater's production of Paul Bunyan by Benjamin Britten at Hall Auditorium. In his review, he referred to Miami Opera Theater as the 'hidden gem' of the tri-state region. This production went on to garner Miami Opera's first award from the National Opera Association for Outstanding Collegiate Production. This year marks the fourth national award for the opera program with a second-place designation for the 2020 production of The Marriage of Figaro by Mozart. This award confirms a long tradition of success for the voice program at Miami University.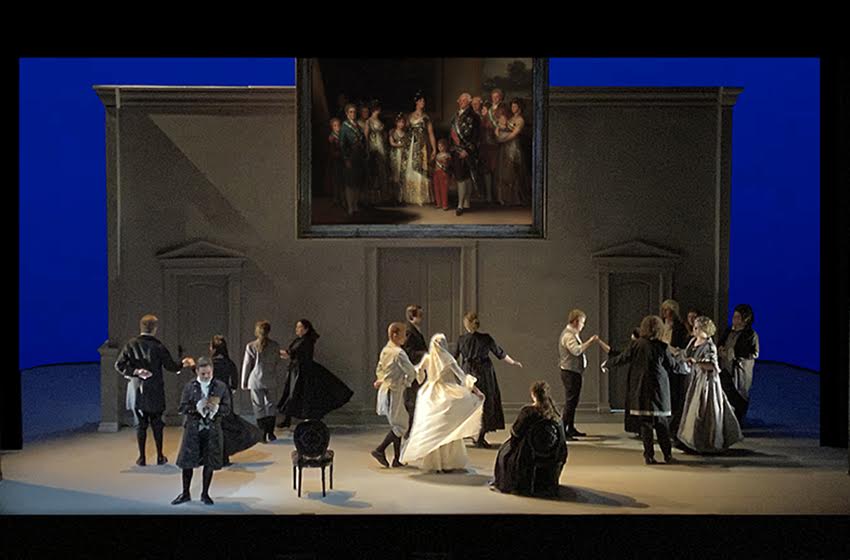 Celebrating Diverse Voices
Through a generous grant made available from the MIAMI Women's Hawk Tank Grant the Miami University voice students presented a series of three concerts in the Spring and Fall of 2020-21 to celebrate the works of African-American and Women Composers. The grant was spearheaded by Anna Greco (class of 2022) and Dr. Alison Acord. Students had the opportunity to present three concerts to the public that were streamed live and to coach with a wonderful team of artist to prepare for the event. Coaches included Angel Blue, Adrienne Danrich, Ellen Hargis, Dr. Latoya Lain, composer Lori Laitman, Mary Henderson Stucky, Tamara Wilson, and Miami's own Dr. Christina Haan. This concert provided a wonderful platform to hear the works of underrepresented composers.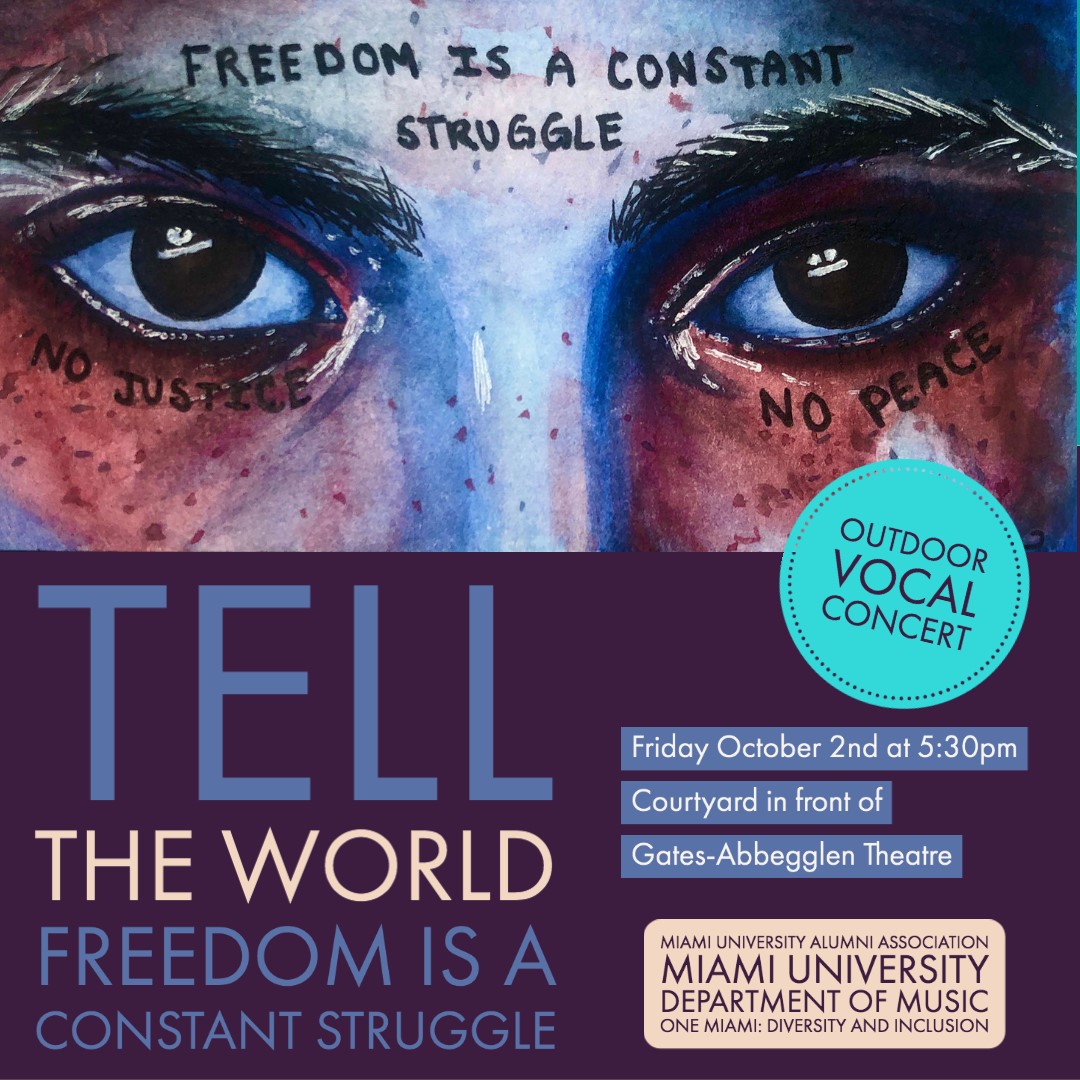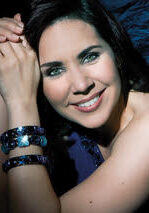 Grammy Award-Winning Soprano Jessica Rivera to join Miami University Voice Faculty
Possessing a voice praised by the San Francisco Chronicle for its "effortless precision and tonal luster," Grammy Award-winning soprano Jessica Rivera is one of the most creatively inspired vocal artists performing before the public today. The intelligence, dimension and spirituality with which she infuses her performances on great international concert and opera stages has garnered Ms. Rivera unique artistic collaborations with many of today's most celebrated composers, including John Adams, Osvaldo Golijov, Gabriela Lena Frank, Jonathan Leshnoff, Nico Muhly, and Paola Prestini, and has brought her together with such esteemed conductors as Gustavo Dudamel, Sir Simon Rattle, Esa-Pekka Salonen, Robert Spano, Markus Stenz, Bernard Haitink, and Michael Tilson Thomas.
Committed to the art of recital, Ms. Rivera has appeared in concert halls in New York, Los Angeles, Chicago, San Francisco, Cincinnati, Oklahoma City, Las Vegas and Santa Fe. She was deeply honored to receive a commission from Carnegie Hall for the World Premiere of Nico Muhly's song cycle entitled The Adulteress, for her Weill Hall recital performance. As a recording artist, Ms. Rivera's extensive discography includes releases on the Deutsche Grammophon, Nonesuch, Naxos, Telarc, Urtext, VIA Records, Opus Arte, CSO Resound, and ASO Media labels.
Learn more about the production elements of our shows, synopsis, and the Great American Songbook Project. Gain insight into the historical context of each production before attending a live performance. Witness our behind the scenes process including rehearsals, design, and production.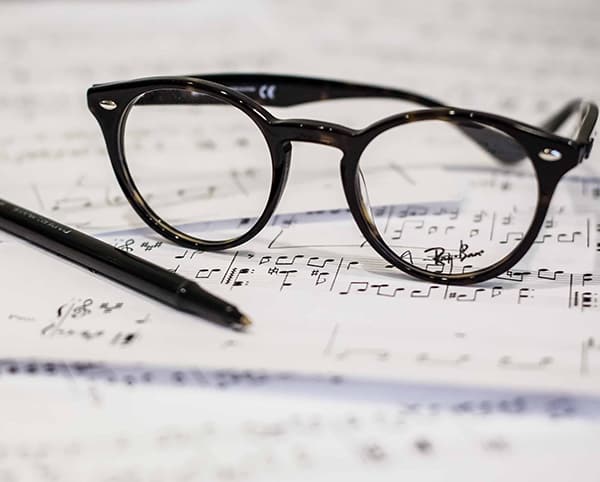 Subscribe to our Mailing list
Be the first to learn about our season, performances and community outreach.
Contact
109 Presser Hall
501 South Patterson Avenue
Oxford, OH 45056
muoperatheater@gmail.com
Staff
Benjamin Smolder, Director
Tiffany Lusht, Production Manager
Christina Haan, Vocal Coach
Janice Murray, Répéteur
Season Patrons
William E. Schmidt Foundation
The Jim and Recie Scott Opera Education Endowment Fund
About
Miami University Opera Theater is an important part of the rich and diverse musical experiences that Miami University has to offer. MU Opera is unique in its design because it operates with a professional production team committed to supporting student performers. Our goal is to give students a robust, hands-on experience that will teach them the importance of all roles in the theater as well as how to operate in a professional theater environment. Students have the opportunity to assume leadership positions in every part of production, and learn from professional lighting designers, choreographers, directors, stage managers, sound designers, and more. Miami Opera believes that the art form gains from diversity, inclusion, and equity and we are committed to those values.
© Copyright 2020 Miami University Opera Theater   |   All Rights Reserved.