Miami Opera Theater trains young artists to enter the arts field with an entrepreneurial spirit. Offering a wide range of curriculum that include opera, musical theater, the Great American Songbook Project, scenes programs, professional development, Meisner Method, and digital art creation and marketing. Students have the opportunity to assume leadership positions in every area of production and intern with a professional team of artists. Miami Voice alumni have enjoyed successful careers for companies including Boosey & Hawkes, Cincinnati Opera, Cincinnati Symphony Orchestra, IMC Management, Internationale Meistersinger Akademie, Lesbian/Gay Chorus of San Francisco, Lincoln Center, ProKids, Twin Cities Gay Men's Chorus, Cincinnati Men's Chorus, Ravinia Festival, Songfest, TelArt Agency, and the United Nations. Several have also gone on to assume the leadership of companies including Cincinnati Opera, Florentine Opera, and Jazz at Lincoln Center or have become professors of music throughout the country.
Featured Alumna: Megan Moore, Mezzo
Mezzo-soprano Megan Moore, (class of 2012) is currently completing her Artist Diploma at The Juilliard School, is quickly making waves as a young artist of versatility and depth. An award-winning opera and concert singer, she recently won first prize at both the Young Concert Artists International Auditions and the Jensen Foundation Vocal Competition. She has also taken home top honors from the Naumburg Foundation International Vocal Competition, the James Toland Vocal Arts Competition, and the Gerda Lissner Lieder & Art Song Competition. Megan just participated in Carnegie Hall's SongStudio with Renée Fleming in partnership with her frequent collaborator Francesco Barfoed. In summer 2021, she creates the role of Ino in the world premiere of Corigliano and Adamo's Lord of Cries at Santa Fe Opera.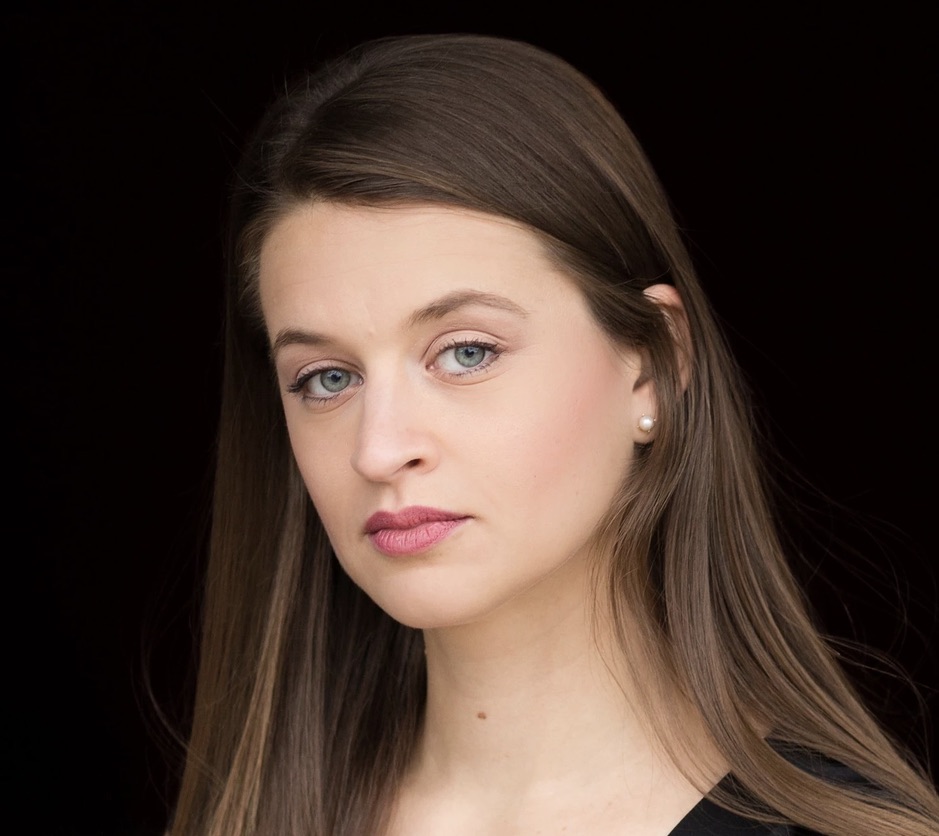 Calesta Day featured on America's Got Talent
Miami University's own Calesta Day participated in the 2020 America's Got Talent singing I Went to the Mountain. Calesta studied at Miami University from 2004-2006 as an M.M. student. While a student she appeared as the Countess in Le Nozze di Figaro. Her gospel video went viral on YouTube reaching over 29 million viewers and paved the way for her to be featured on America's Got Talent. Since then Calesta went on to pursue doctoral work at the University of Kentucky and make appearences throughout the United States and abroad including at the Opéra National de Paris with the Paris Ballet.
Staff
Benjamin Smolder, Director
Tiffany Lusht, Production Manager
Christina Haan, Vocal Coach
Janice Murray, Répéteur
Season Patrons
William E. Schmidt Foundation
The Jim and Recie Scott Opera Education Endowment Fund
About
Miami University Opera Theater is an important part of the rich and diverse musical experiences that Miami University has to offer. MU Opera is unique in its design because it operates with a professional production team committed to supporting student performers. Our goal is to give students a robust, hands-on experience that will teach them the importance of all roles in the theater as well as how to operate in a professional theater environment. Students have the opportunity to assume leadership positions in every part of production, and learn from professional lighting designers, choreographers, directors, stage managers, sound designers, and more. Miami Opera believes that the art form gains from diversity, inclusion, and equity and we are committed to those values.
© Copyright 2020 Miami University Opera Theater   |   All Rights Reserved.