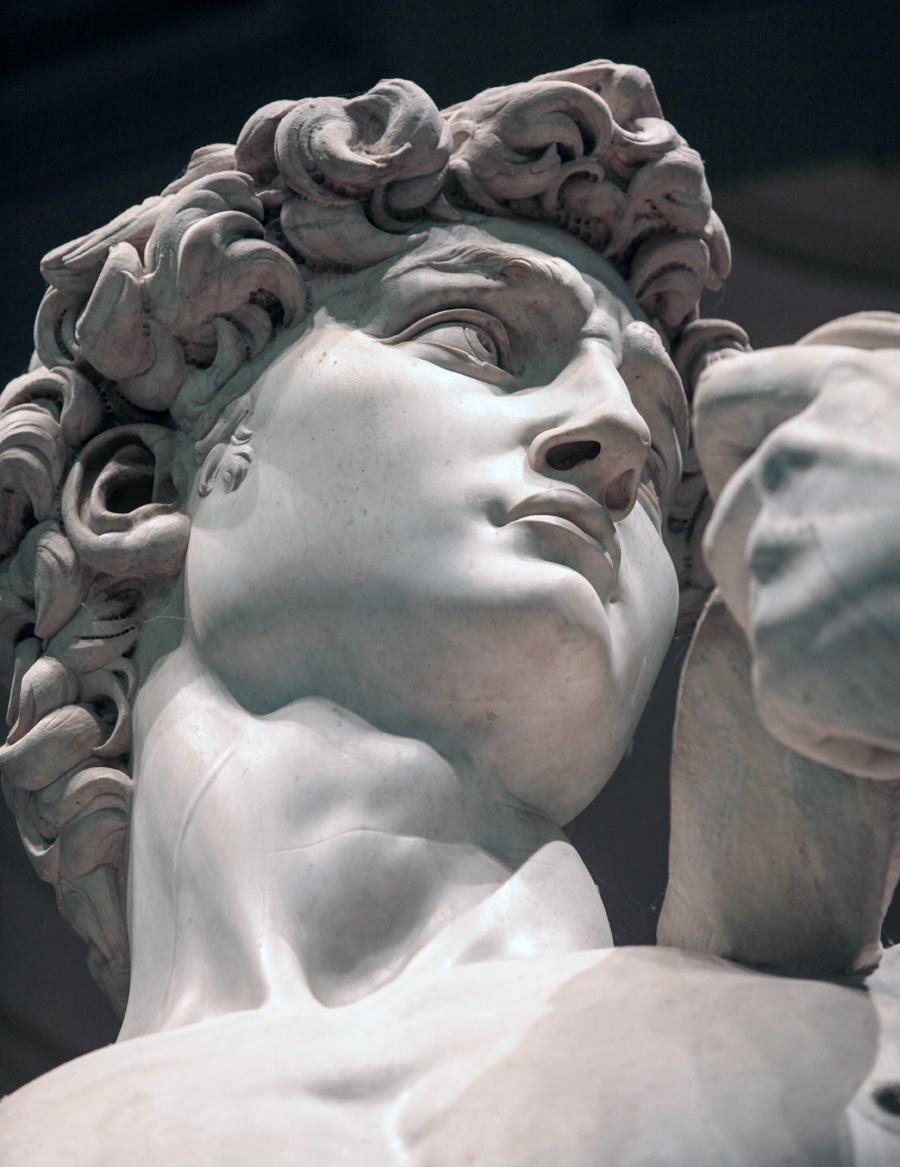 Book by Craig Lucas
Music and Lyrics by Adam Guettel
Produced by arrangement with Turner Entertainment Co.
Owner of the original motion picture "Light In The Piazza"
Based on the Novel by Elizabeth Spencer
Special Showing
Wednesday, February 16th
Senior Citizens Night
7pm Performance
Thursday, Friday, & Saturday
February 17, 18, & 19, 2022
All performances at 7:30pm
Gates Abbeglen Theater
Center for Performing Arts
Ticket Prices $15 Adult, $12 Seniors, $10 Students
The Light in the Piazza takes place in Italy in the summer of 1953. Margaret Johnson, the wife of a wealthy American businessman, is touring Florence with her daughter, Clara. While sightseeing, Clara, loses her hat in a sudden gust. As if guided by Cupid, the hat lands at the feet of Fabrizio Naccarelli, a handsome young Florentine, sparking an immediate and intense romance. Margaret tries to keep her daughter from Fabrizio as she is guarding a secret which may destroy Clara's only chance to know true love. As the relationship grows, we learn that Clara's radiant innocence is the result of brain damage from a childhood incident. Margaret is forced to reconsider not only Clara's future, but her own as well.
The Light in the Piazza occupies the rare air between musical and opera, with a sweeping operatic score paired with a more theatrical mode of story telling. The musical, which garnered six Tony Awards, debuted on Broadway in 2005. Guettel's ambitious score is demanding both musically and emotionally. The production will feature a grand set designed by Nicholas Muni with stage direction by Benjamin Smolder. We are excited to welcome you back to live theater with a production that the New York Times called "the most romantic score since West Side Story."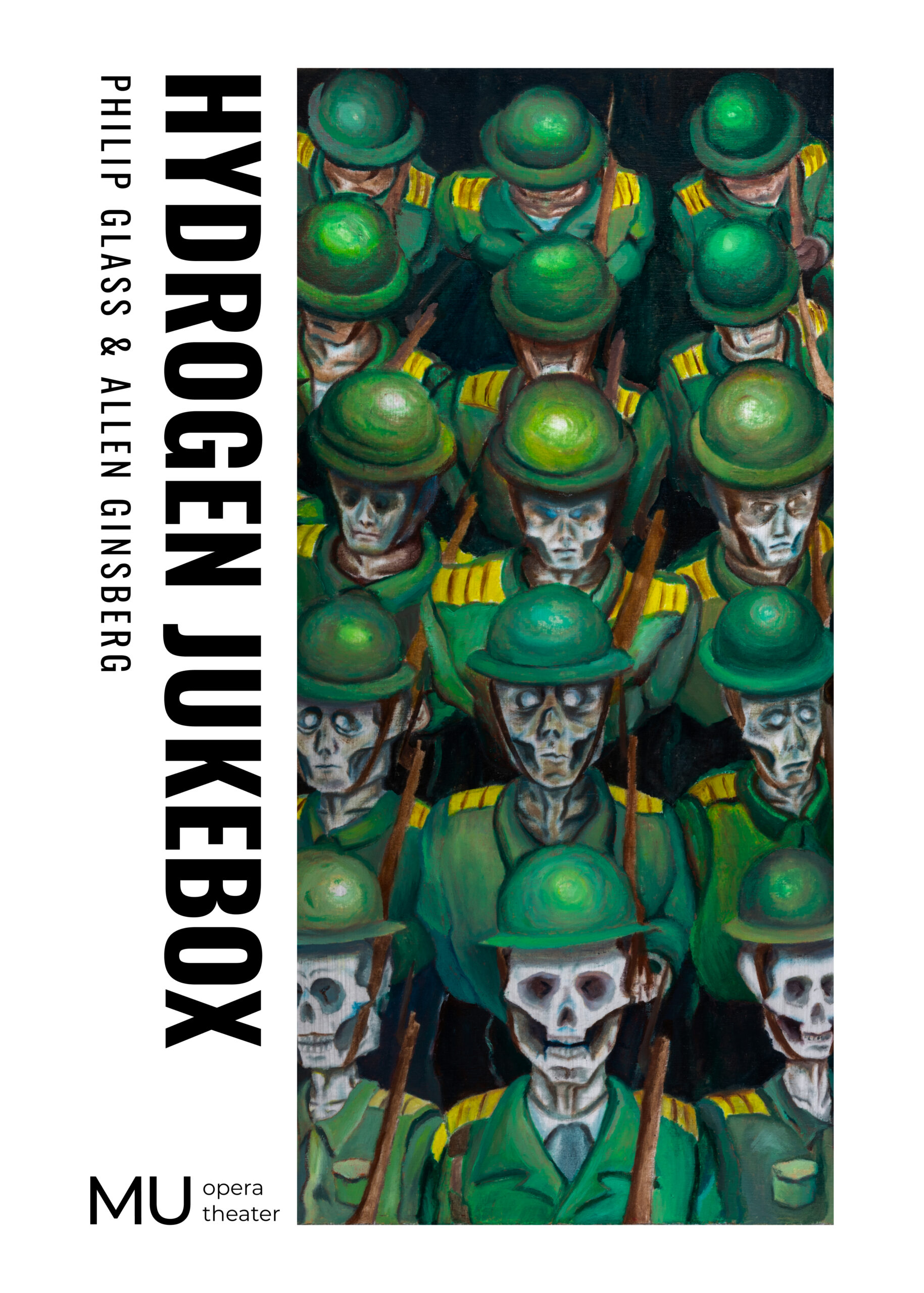 Music by Philip Glass
Poetry by Allen Ginsberg
©1990 Dunvagen Music Publishers.
Used by Permission
Streaming Dates
November 15th - November 30th, 2020
Free Stream for the public
Live Showing
Sunday, November 21st, 2pm
Gates Abegglen Theater (MU Theater Fringe Festival)
Free
Streaming link can be found on this site or all sponsored social media platforms.
Enter the mind of American poet Allen Ginsberg in this dream-like exploration of Ginsberg's poetry and the Beat Generation. The opera was recorded during the pandemic and filmed in the summer of 2021. The project includes collaborations with Pyramid Hill Sculpture Park, the American Sign Museum, dancers from Cincinnati's Dance Emporium, and a lighting design by Cincinnati Opera's Thomas Hase. The work includes adult themes and explores themes such as sexual identity, environmental destruction, social unrest, love, and the effects of capitalism. Ginsberg states that, "Ultimately the motif of Hydrogen Jukebox, the underpinning, the secret message, is to relieve human suffering by communicating some kind of enlightened awareness of various themes, topics, obsessions, neurosis, difficulties, problems, perplexities that we encounter as we end the millennium." Hydrogen Jukebox's libretto is comprised of the poems or excerpts from Ginsberg' major works and requires the audience to surrender to the eclectic fervor of this unique time in our history. The score contains some of Glass' most sensuous melodic composition as well as choral numbers breaming with emotional transparency and wit.
The work was premiered at the Spoleto Festival in 1990. Hydrogen Jukebox contains adult subject matter and is intended for a mature audience.
Concert at the Art Museum
Join Miami Opera for an evening of opera arias and a season preview of The Light in the Piazza. Tour the art museum and enjoy an evening of beautiful music. Admission is free to the public. Reservations required.
Tuesday, November 16, 2021
Miami University Art Museum
6:30 pm
Admission is Free, reservation required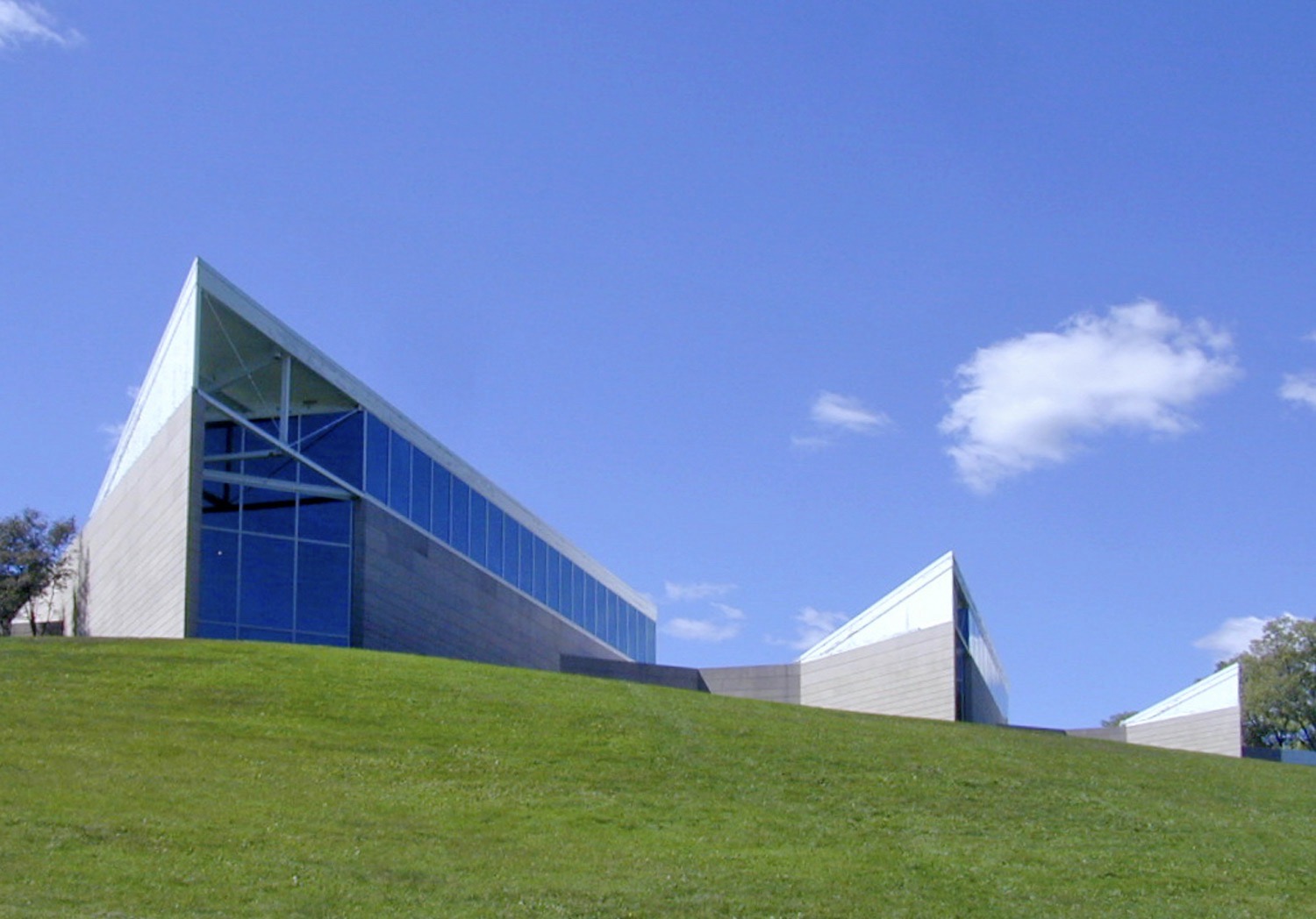 Contact
109 Presser Hall
501 South Patterson Avenue
Oxford, OH 45056
muoperatheater@gmail.com
Staff
Benjamin Smolder, Director
Tiffany Lusht, Production Manager
Christina Haan, Vocal Coach
Janice Murray, Répéteur
Season Patrons
William E. Schmidt Foundation
The Jim and Recie Scott Opera Education Endowment Fund
About
Miami University Opera Theater is an important part of the rich and diverse musical experiences that Miami University has to offer. MU Opera is unique in its design because it operates with a professional production team committed to supporting student performers. Our goal is to give students a robust, hands-on experience that will teach them the importance of all roles in the theater as well as how to operate in a professional theater environment. Students have the opportunity to assume leadership positions in every part of production, and learn from professional lighting designers, choreographers, directors, stage managers, sound designers, and more. Miami Opera believes that the art form gains from diversity, inclusion, and equity and we are committed to those values.
© Copyright 2020 Miami University Opera Theater   |   All Rights Reserved.