Pardon our dust as we work on our new website.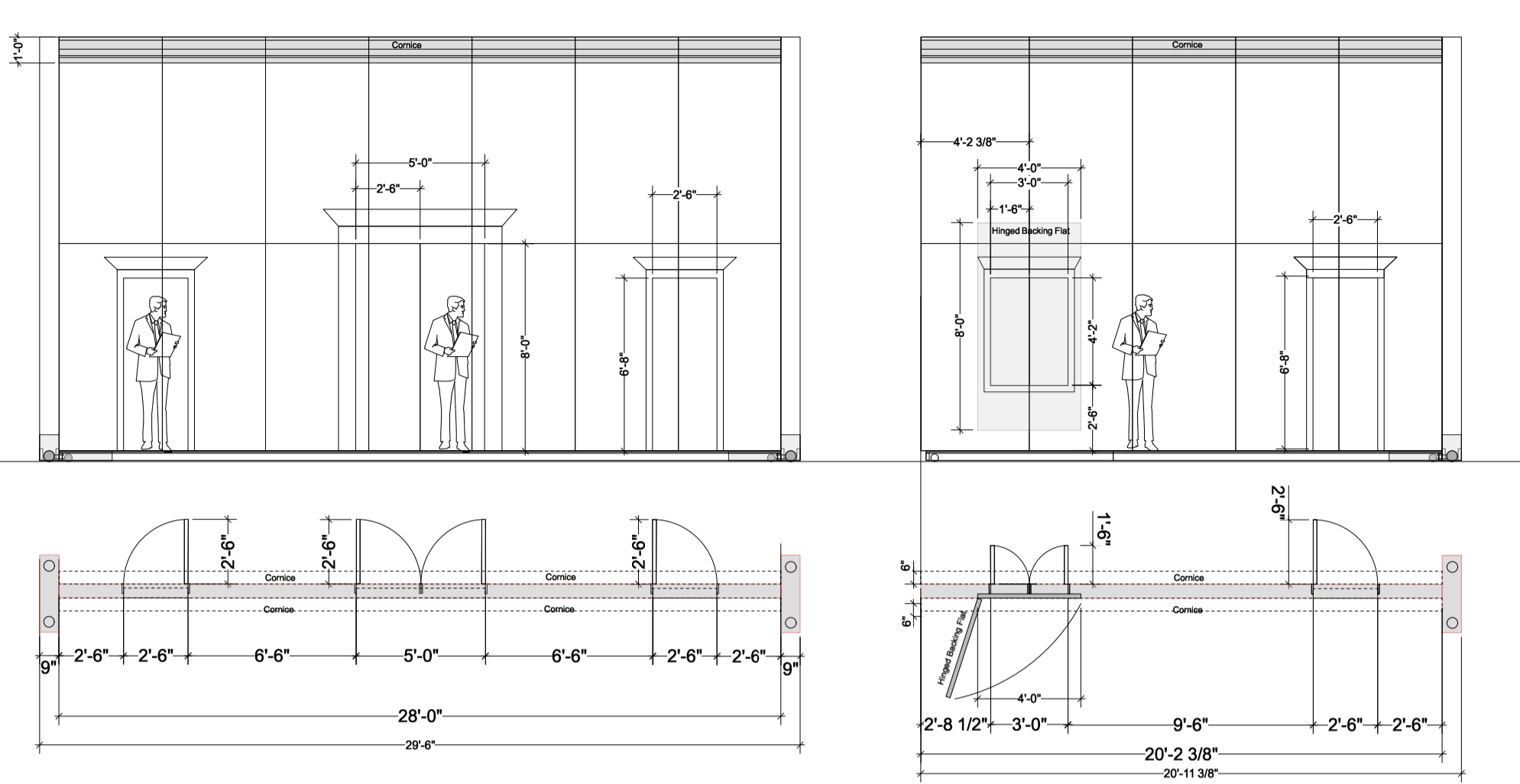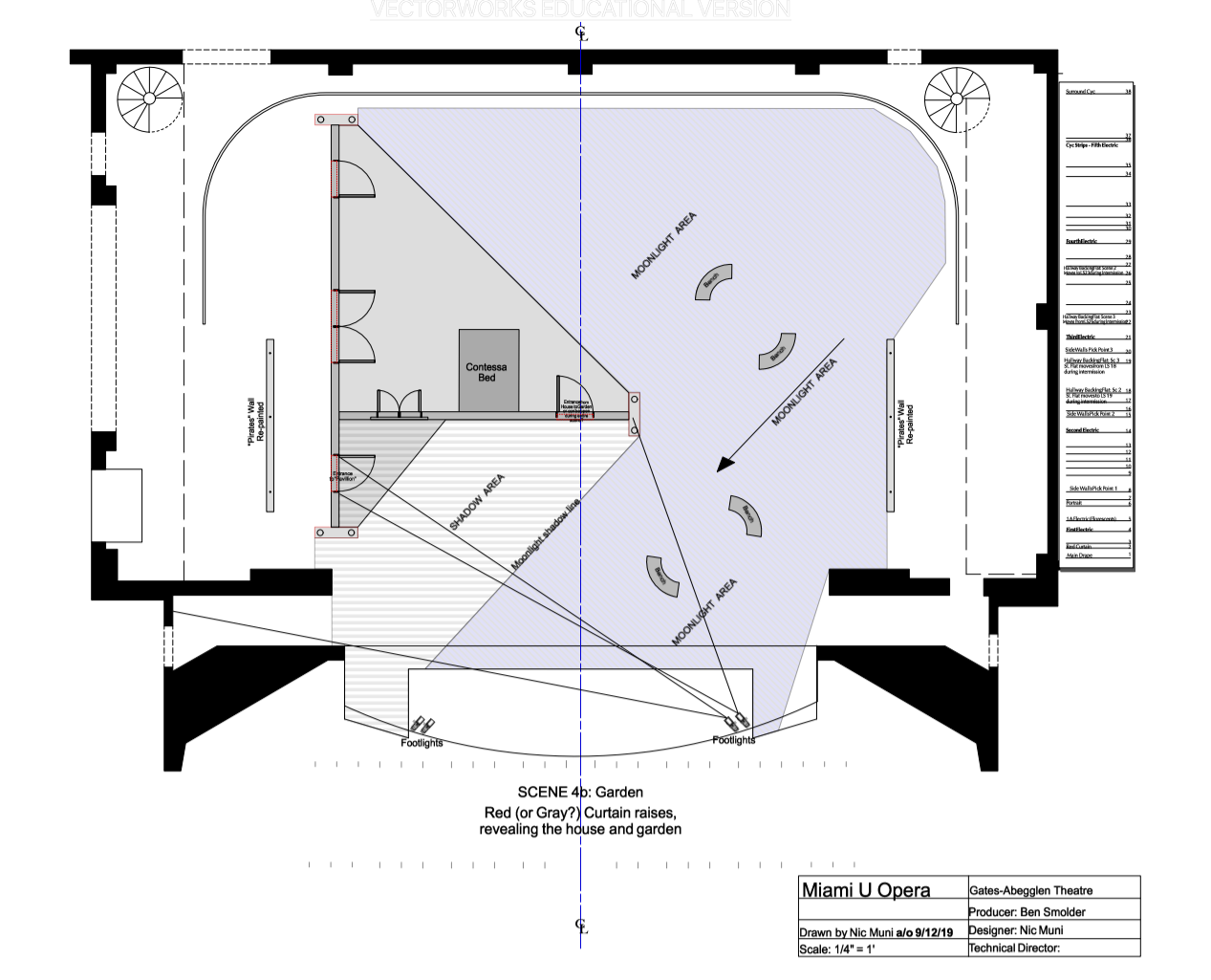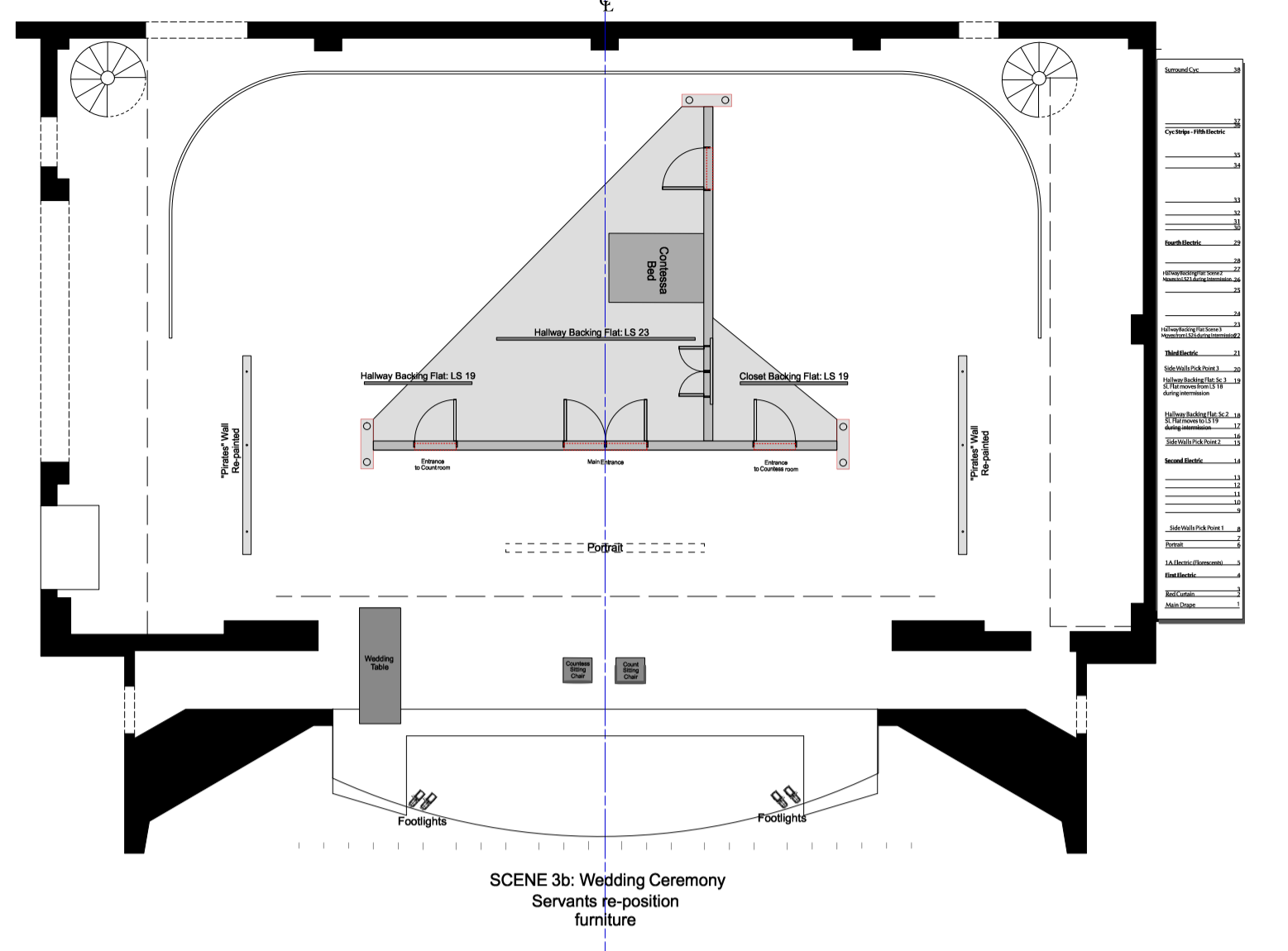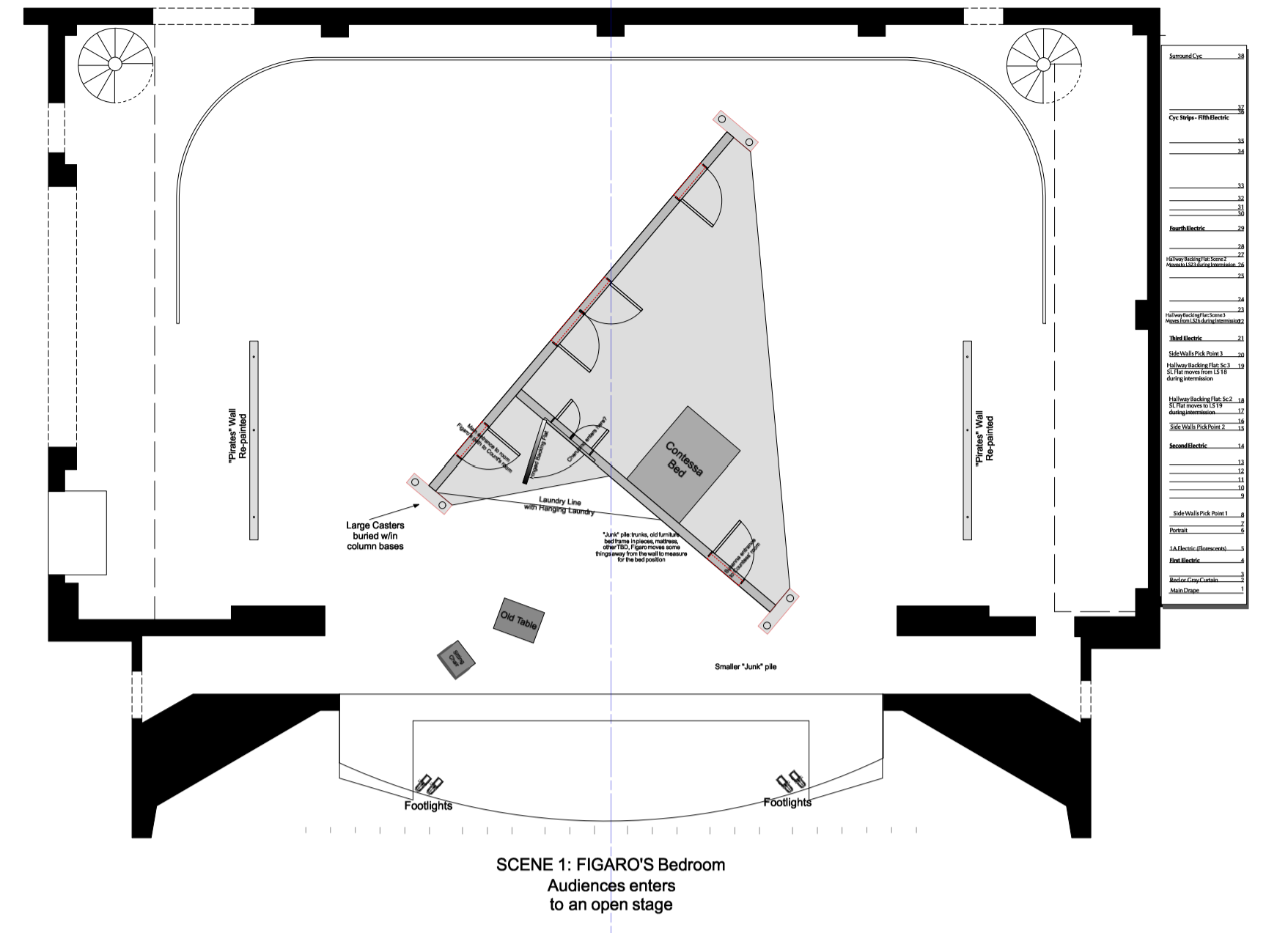 Production Artifacts
Set Design
Read more about current and past productions. Here we share more about the context in which our operas were written.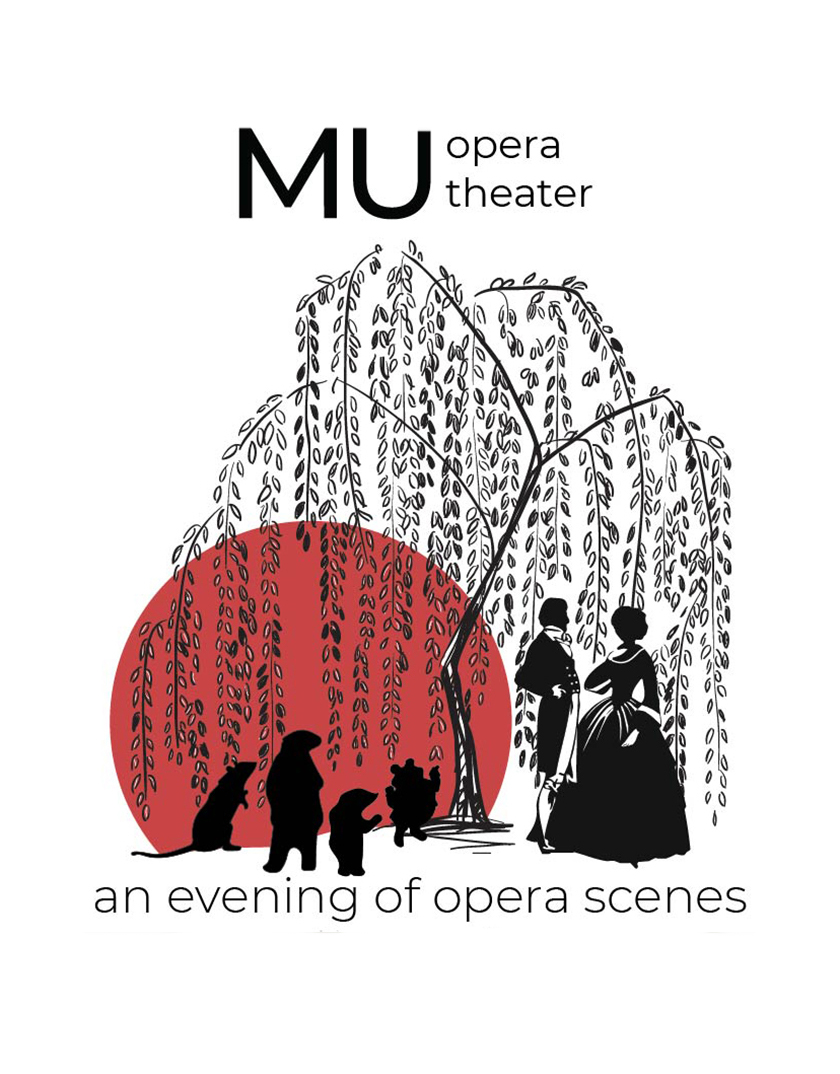 Production Artifacts
Synopses
Read more about the plot of our current and past opera performances. Learn about the contexts operas were written in.
Contact
109 Presser Hall
501 South Patterson Avenue
Oxford, OH 45056
muoperatheater@gmail.com
Staff
Benjamin Smolder, Director
Tiffany Lusht, Production Manager
Nathaniel Wilkens, President
Cari Sulivan and Madison Wells, Content Managers
Patrons
William E. Schmidt Foundation
The Jim and Recie Scott Opera Education Endowment Fund
About
Miami University Opera Theater is an important part of the rich and diverse musical experiences that Miami University has to offer. MU Opera is unique in its design because it operates with a professional production team all committed to supporting our student performers. Our goal is to give students a robust, hands-on experience that will teach them the importance of all roles in the theater as well as how to operate in a professional theater environment. Students have the opportunity to assume leadership positions in every part of production, and learn from professional lighting designers, choreographers, directors, stage managers, sound designers, and more. We also believe that opera is for everyone, and are proud to hold auditions open to students of any major.

© Copyright 2020 Miami University Opera Theater   |   All Rights Reserved.