Pardon our dust as we work on our new website.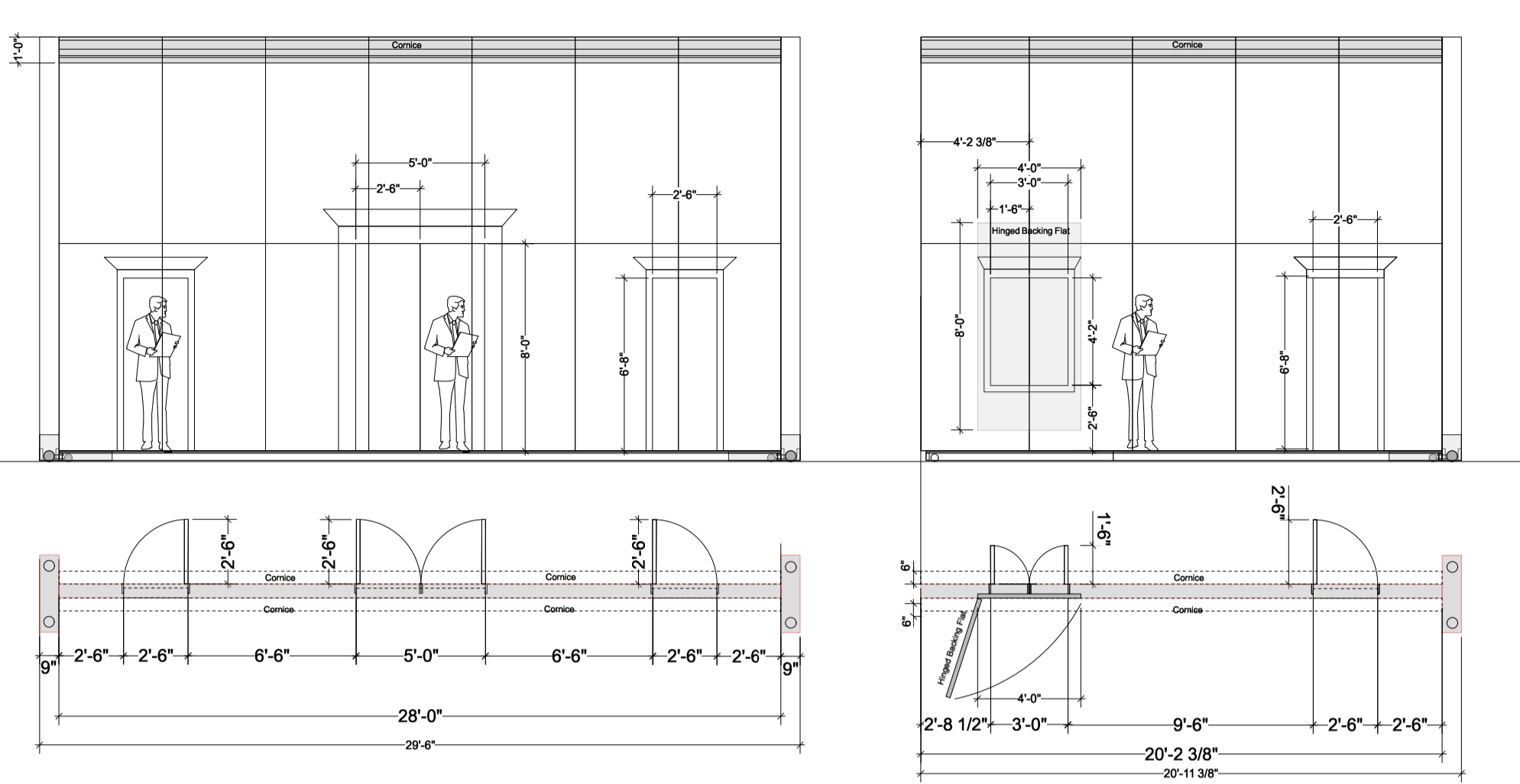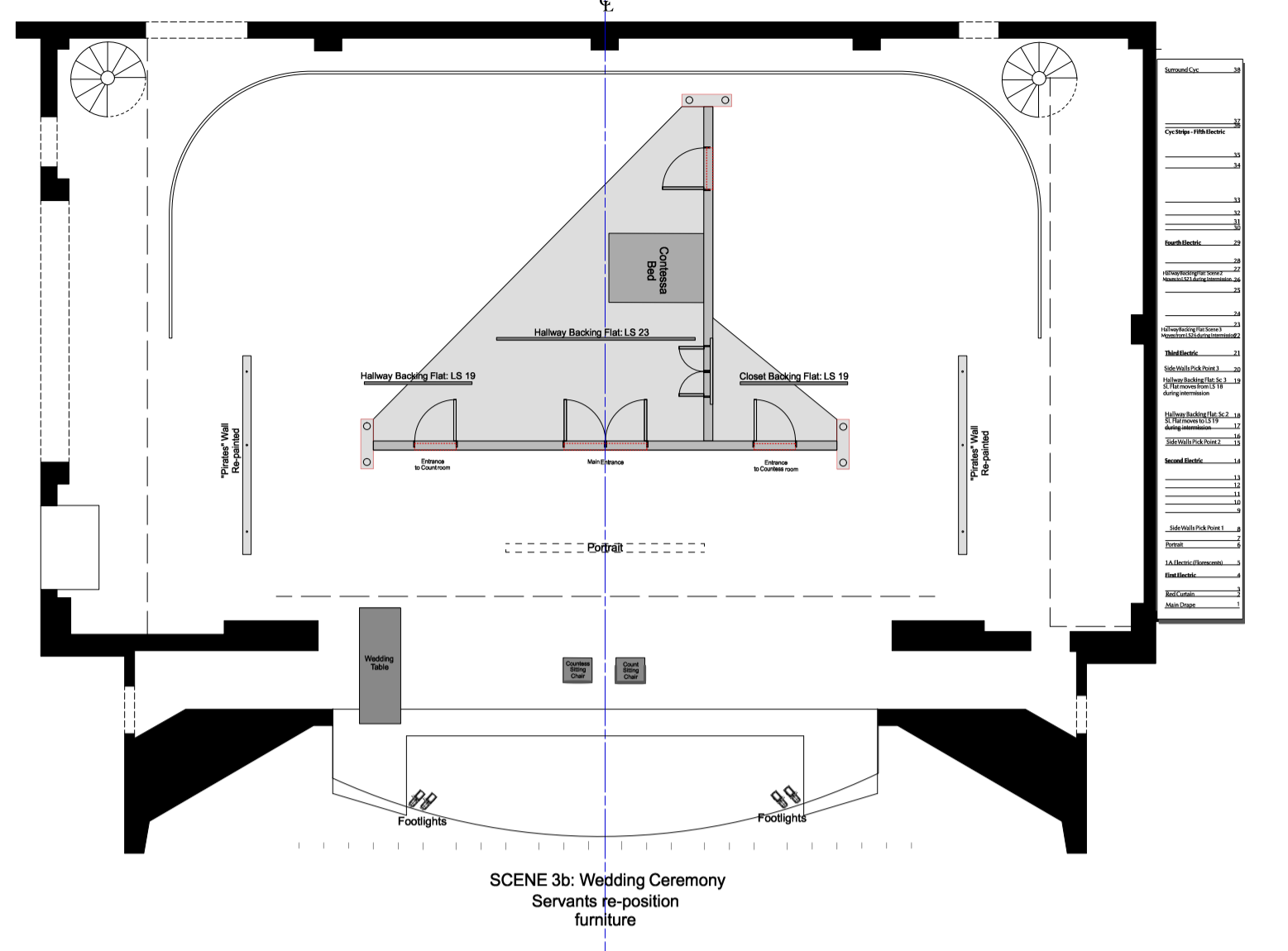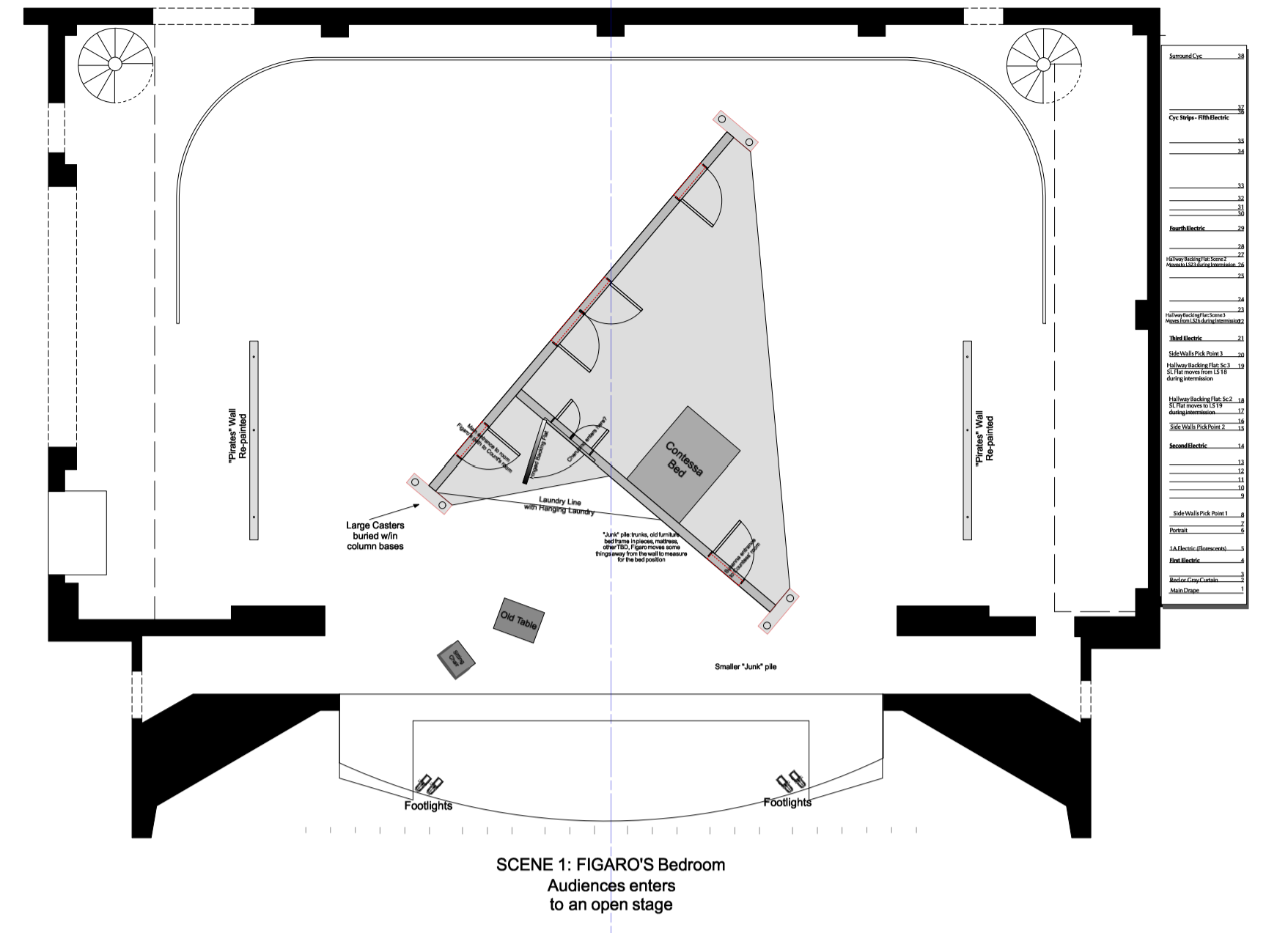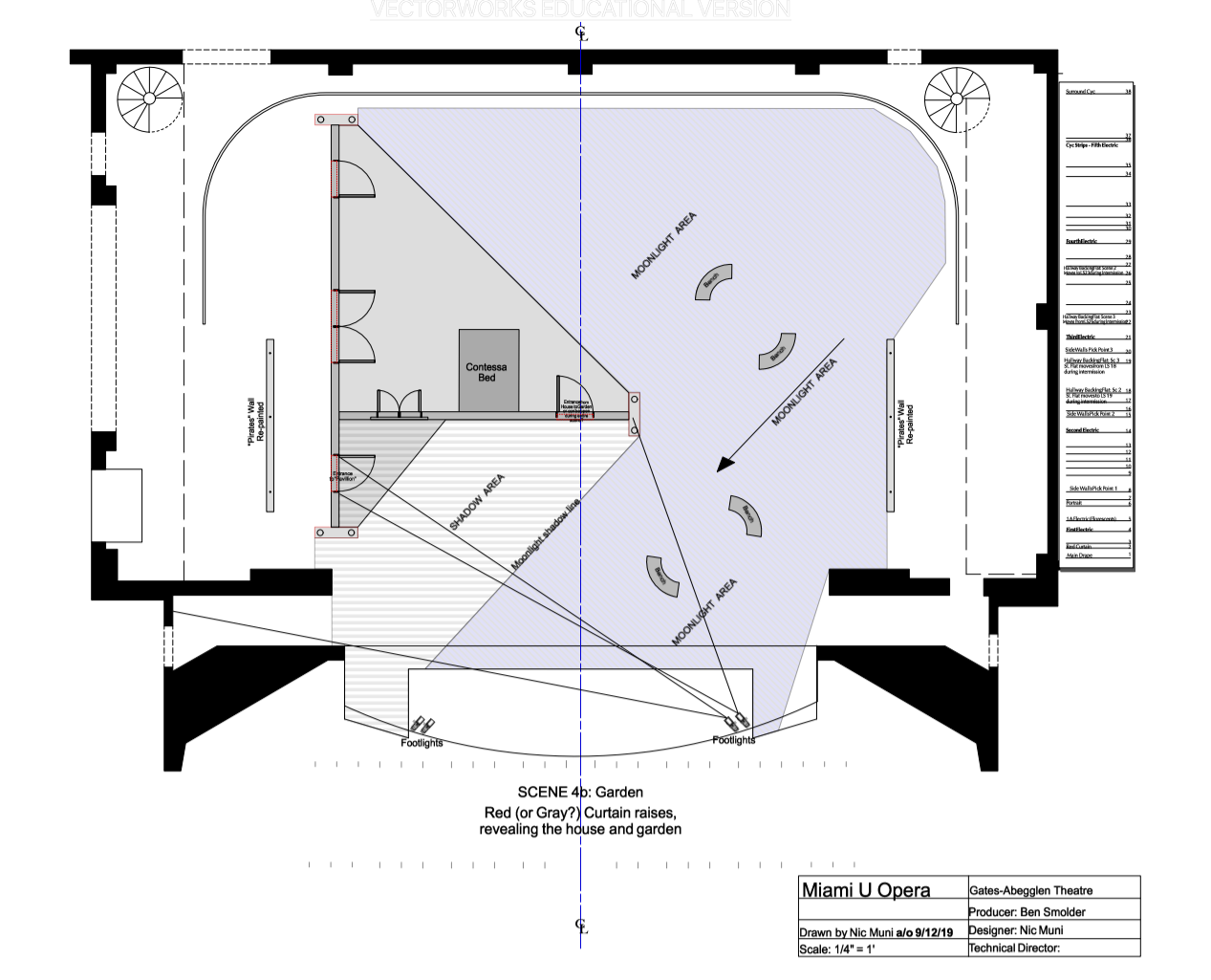 Production Artifacts
Set Design
Come behind the scenes and learn about our sets and productions... View designs from current and past productions.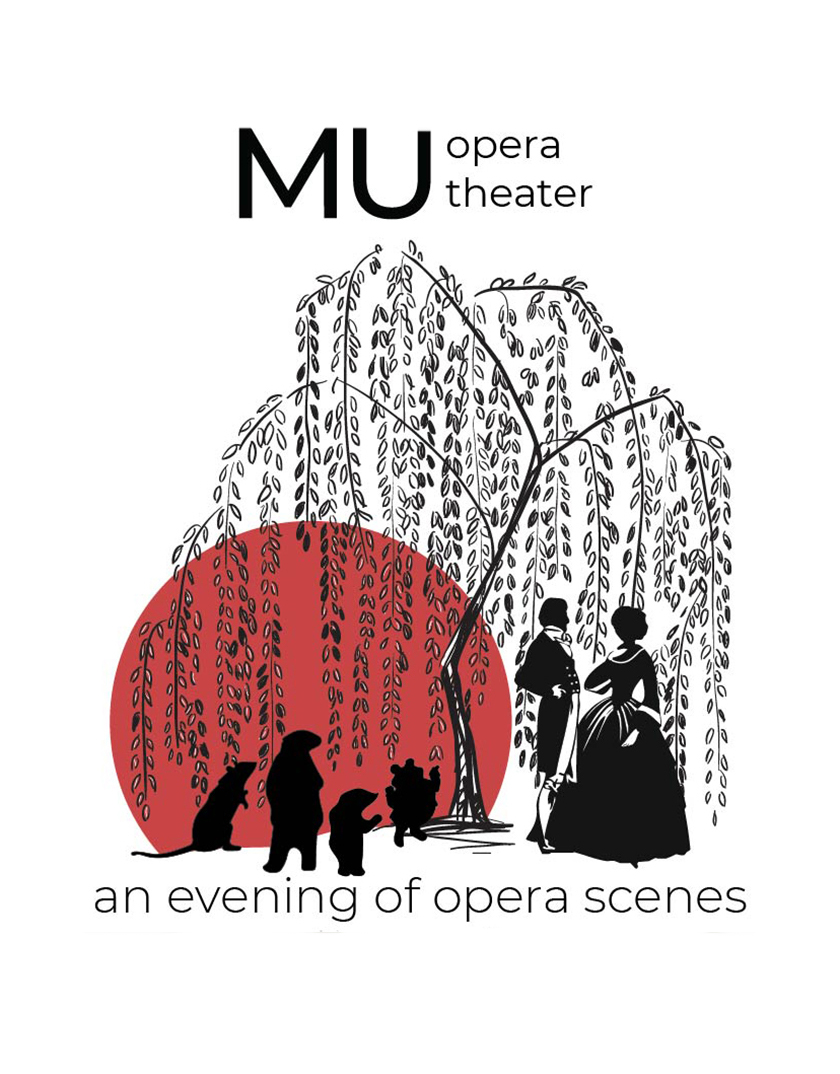 Production Artifacts
Synopses
Read more about the plot of our current and past opera performances. Learn about the contexts operas were written in.
Contact
109 Presser Hall
501 South Patterson Avenue
Oxford, OH 45241
contact@muopera.com
Staff
Benjamin Smolder, Director
Tiffany Lusht, Production Manager
Nathaniel Wilkens, President
Mathew Mac Manus, Vice-President
Katherine Trybus, Social Media Ambassador
Patrons
William E. Schmidt Foundation
The Jim and Recie Scott Opera Education Endowment Fund
About
Miami University Opera Theater is an important part of the rich and diverse musical experiences that Miami University has to offer.  Miami music majors have the opportunity to assume leadership positions in every part of production.  Opera Auditions and sponsored events are open to all of the student body.

© Copyright 2019 Miami University Opera Theater   |   All Rights Reserved.